Welcome to our web site. The Rogue Valley Old Timer Car Club (RVOTCC) is based in beautiful Southern Oregon. Our members live in Medford, Phoenix, Talent, Ashland, Jacksonville, Central Point, Eagle Point and surrounding areas.
Members of our club own vehicles that are at least 30 years old or older and are in mostly original condition. Hot rods, customs, or race cars do not qualify for membership.
Our club was formed in 1958 and we've remained an active club for over 55 years. New members are always welcome!
Read more about our club on the ABOUT US page.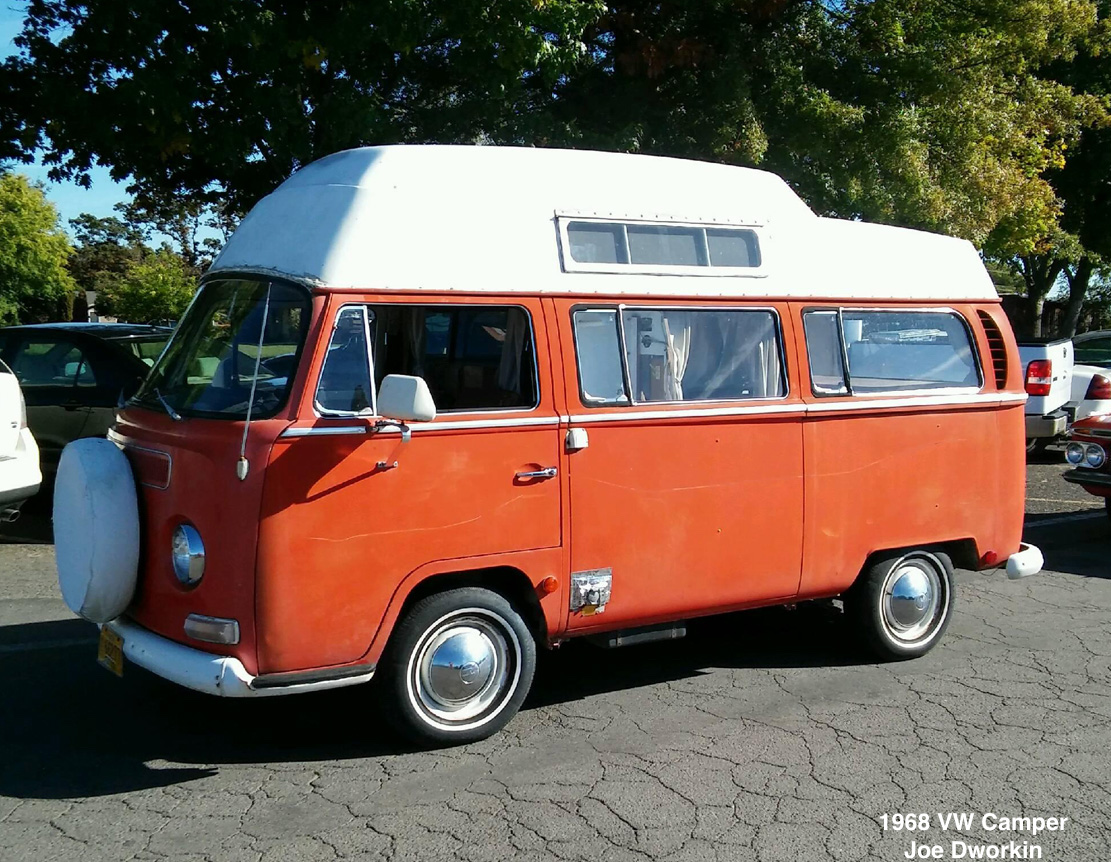 Featured Vehicle of the Week
DQ Sunday will continue to be on the THIRD Sunday of the month
Changes for 2018: We will now meet at the IOOF Hall in Central Point, 1130 Hazel Street. Information and map in the newsletter.
Since the 1st Sunday in April is Easter, our April meeting will be on the 2nd Sunday, April 8